Foto: Lisa Marie/Facebook
Redacción MLNews
La cantante Lisa Marie Presley, la única hija del legendario cantante de rock Elvis Presley —uno de los iniciadores de ese estilo musical— murió este jueves en su residencia de Calabasas, California, donde fue encontrada inconsciente, aunque algunos medios locales señalan que pudo haber sido un paro cardiaco.
Lisa Marie, de 54 años, se fue para siempre más de dos años que su hijo Benjamin Keough muriera por suicidio, a los 27 años, y 45 años después de la muerte de su mundialmente conocido padre, Elvis Presley.
La muerte le llegó a Lisa Marie solamente dos días después que asistió a la entrega de los Globos de Oro, en Los Ángeles, donde estuvo presente para apoyar un video sobre su padre cuyo título es "Elvis", dirigido por el productor australiano de filmes Baz Luhrmann.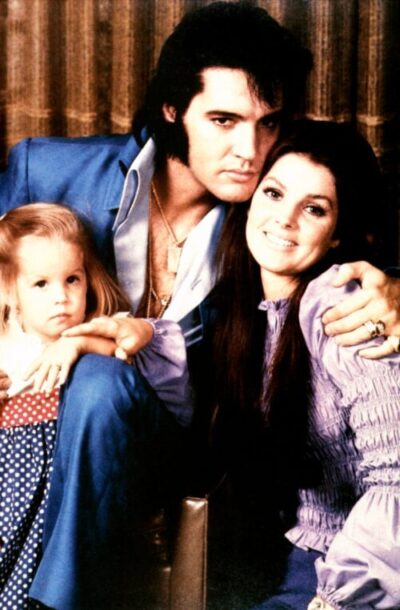 Entre sus mejores éxitos musicales se cuentan "Over Me", "You Ain't Seen Nothin' Yet", "Weary", "Close to the Edge", "So Long", "Un-Break", "Soften The Blows", entre otros.
El Country-Rock era su estilo de música, y se destacaba como contralto, su voz ronca que recuerda a Tanya Tucker. En algunas ocasiones se destacó como actriz, pero más que todo como cantante.
Lisa Marie, nació el 1 de febrero de 1968 en la ciudad de Memphis, Tennessee, donde cada año asistía a visitar la tumba de su padre. Murió a casi dos semanas de cumplir 55 años.