Foto:FB House of Sweden(cortesía).
¡#EUOpenHouse está de vuelta! Nos complace compartir que Suecia volverá a formar parte de este muy querido evento de primavera con European Union in the United States . El sábado, 14 de mayo, de 10 a. m. a 4 p. m., abrimos la Casa de Suecia en el área de D.C. para un día de cultura, comida, música, y más.
¿La mejor parte? No se necesitan confirmaciones de asistencia ni tarifas.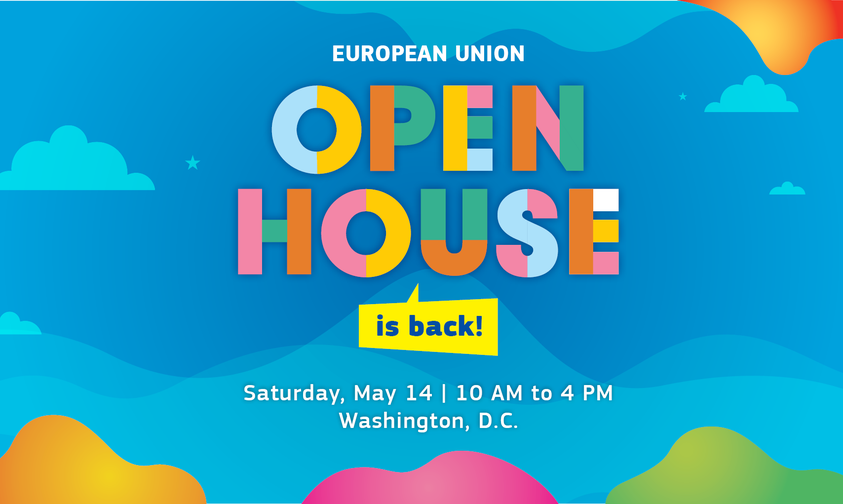 Marca el 14 de mayo en tus calendarios y mantén un ojo en euopenhouse.org para más detalles próximamente! http://euopenhouse.org